Store
Sew Drop in - Wednesday all day
00101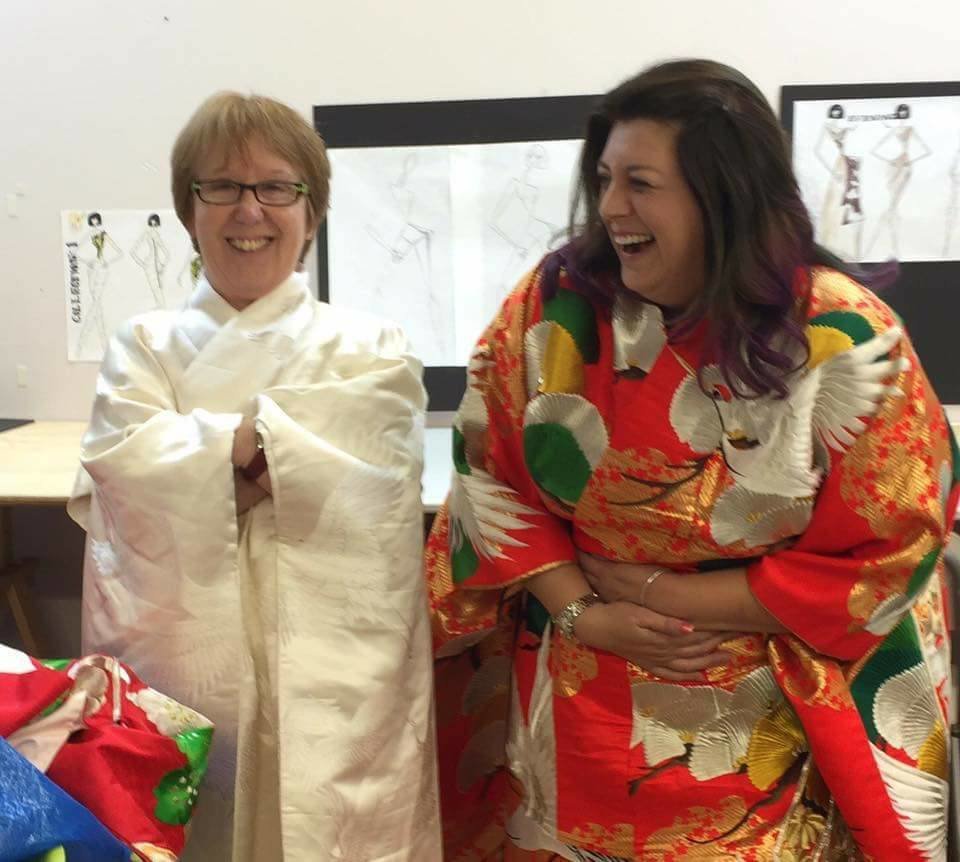 This is the Sew Drop-in Wednesday group.
Time: 9:30 - 4:30
Sew Drop in session. Don't learn and sew on your own, come along to IDC's sew drop-in sessions on a Wednesday (morning or afternoon) and have fun together. We are a supportive, friendly lot, into making clothes and small sewn items. No pressure, just bring your fabric or chosen project for guidance.
Tutor is Sheena Glazzard - an established dress and corset maker.

Times are either 9:30 - 4:30pm