Store
Sew Drop in - Wednesday Morning or Afternoon
00039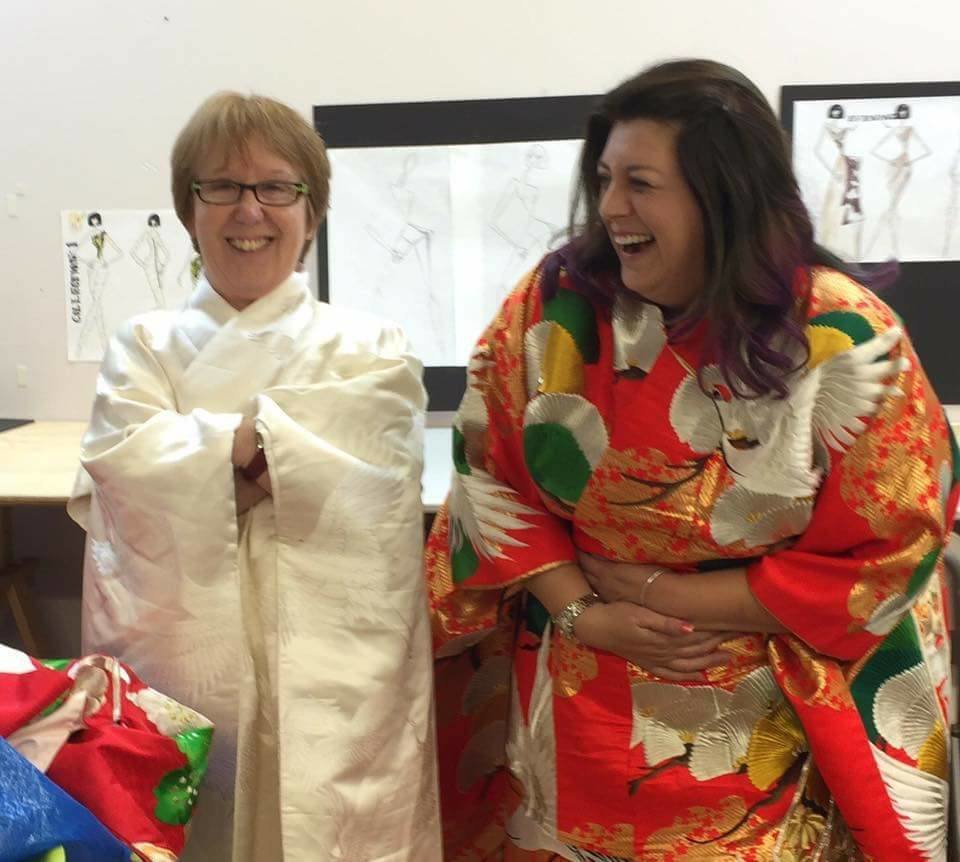 Sew Drop in session. Don't learn and sew on your own, come along to IDC's sew drop-in sessions on a Wednesday (morning or afternoon) and have fun together. We are a supportive, friendly lot, into making clothes and small sewn items. No pressure, just fun and learn the essential skill of sewing.
All you need to do is bring an idea? Trousers, a skirt, a repair to something or a piece of sewn jewellery like a brooch. The choice is yours.
Tutor is Catherine Cleaver - an established dress and corset maker.
Times are either 9:30 - 12:30 or 1:30 - 4:30 pm
Please let IDC know if you have chosen morning or afternoon by emailing brenda@inkberrowdesigncentre.co.uk